Hover cursor over an image to pause or click to view details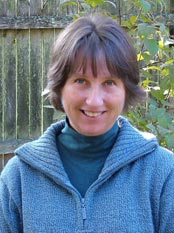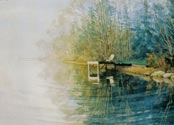 Welcome to my web site
Thank you for visiting my site. Please click on the galleries link above to view recent paintings from my travels in Europe and America.  
You can learn more about my 30 year career on my resumé page, and about workshops and upcoming events on my workshops and news pages.
Your comments are welcomed.